STONEDOG PRODUCTION
AN INTERNATIONAL FILM COLLECTIVE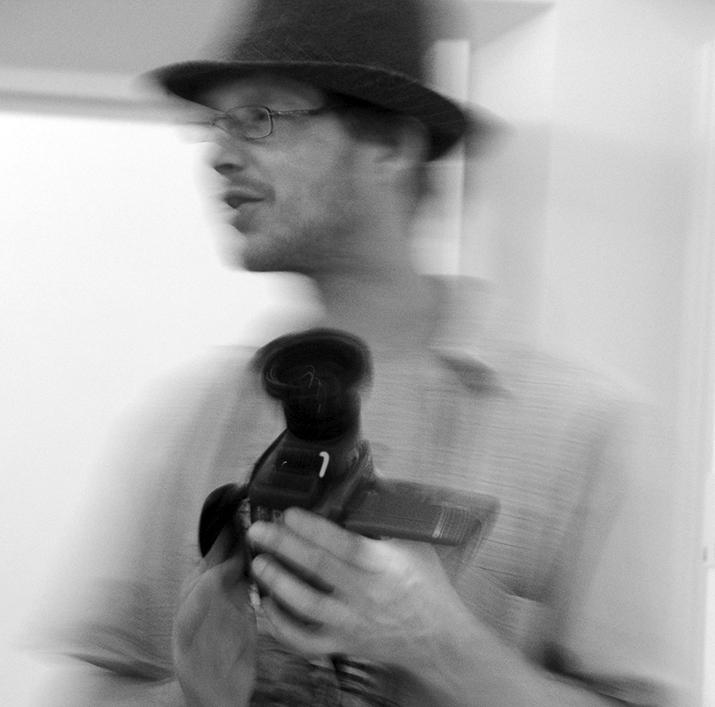 David L. Butler is a producer, director, editor and poet. Born in England, Dave is a prolific filmmaker with many independent short films under his belt. He epitomises the Stonedog principle of using rudimentary tools and lots of inspiration and skill to produce incredible films.

His films include the poetic award-winning I Had to Stop the Rain, Goodbye, I Love You, Lips of the Thirsty, A Family Gathers, and Who Was There (2007). Though mainly a fictional narrative film maker, Dave has worked in other forms, including video art, music videos and documentaries. He is the co-editor and a videographer on Kenji Yoshida - Artist of the Soul, for which he also created a unique tableaux of Yoshida's iconic Mexico scroll work.

Dave is an incredibly motivated filmmaker and go-getter who always manages to trounce the odds, to make cinema. A wonderful poet, his screenplays benefit from acute social insight and moving lyricism.