STONEDOG PRODUCTION
AN INTERNATIONAL FILM COLLECTIVE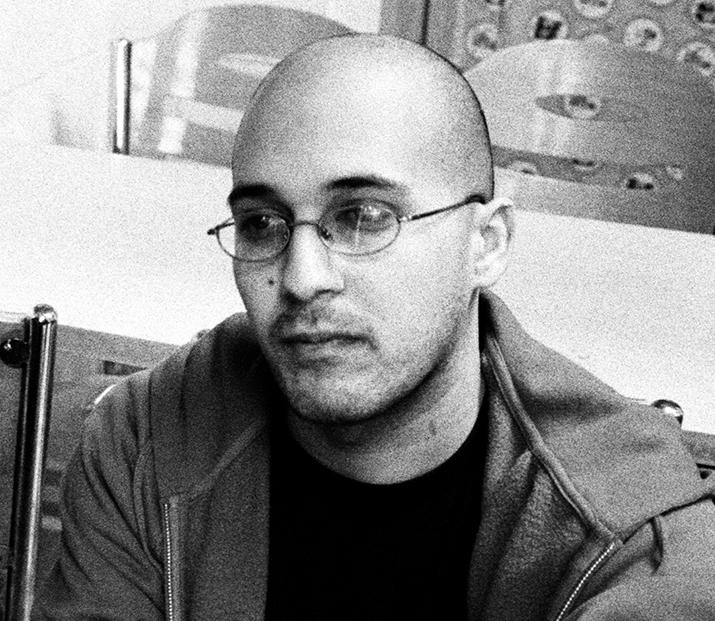 Ori Batut is a producer, director, cameraman, editor, sound Engineer, lighting engineer, photographer, and a proud sailor. Born in Israel, he is a graduate of Hadassah College, Jerusalem, where he undertook a film and television engineering degree. He has numerous film credits under his belt, including his own feature films. He has worked in television in Israel as lighting designer for live parliamentary discussions, sports and news programmes, and designed lighting for numerous soap operas and stage productions in Israel. His work in Britain has included sports coverage as a lighting cameraman. He is one of five founding members of Stonedog. 
Known among Stonedoggers as a lighting genuis, Ori was the original lighting designer for Ishmael Annobil's documentary  In the Presence of Awe :Transvangarde, using just a household lamp. He was also the main cameraman on Strange Fruit, and the lighting consultant on Ishmael Annobil's Salamander Walks, in 2012. Ori ability to light any production with any form of light, or light source, and his keen eye for angles and balance, make him very invaluable in Stonedog's do-or-die approach to filmmaking and aesthetics. 
A dual Israeli and British citizen, his abiding interests include music, motorcycling, photography and sailing. He is currently working in television in Israel, and has plans to produce the first stage production of Ishmael Annobil's monologue Aka's Solitude, in Israel, and he is chalked up as one of the main cameramen on Stonedog's audacious African music series planned for 2016. He is currently working as a lighting designer and cameraman in Israeli TV.
Ori is Stonedog's Producer in Israel.