STONEDOG PRODUCTION
AN INTERNATIONAL FILM COLLECTIVE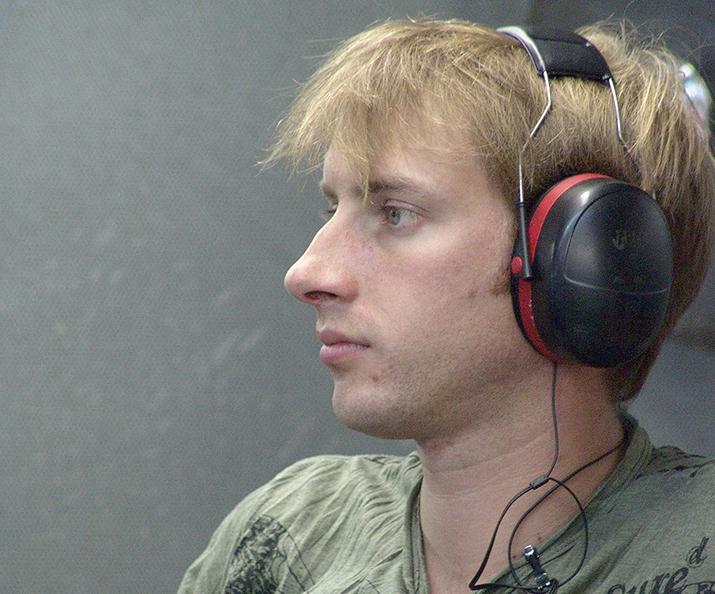 Henry Gwynne was born in the UK in 1978, and continues to live and use London as a base. Surprisingly from a very inartistic family, Henry showed creative signs from a very young age.

He started playing drums and trumpet from the age of seven, which gave him the taste for all things musical. He graduated from the prestigious sound college SAE in London in 1997 and has worked in many areas of the audio business since.

His main passion is recording studios, both engineering and producing, but other credits include, Sir Paul McCartney, Sir Cliff Richard, TFI Friday, Tonight at the Paladium with Bruce Forsyth, Kirov Orchestra, Royal Philharmonic Orchestra, classical films for Channel 4, X-Factor as well as corporate gigs for many top companies.

He has been very instrumental in all of Stonedog's major productions, and planning. His passion for live sound recording was a telling in Stonedog's epic Joji Hirota video shoot at Proud Camden. He is chalked up to co-produce and lead the sound team on two major Stonedog music productions, in the UK and Africa. A compassionate person with a superb sense of humour, Henry is an astute planner and communicator.