STONEDOG PRODUCTION
AN INTERNATIONAL FILM COLLECTIVE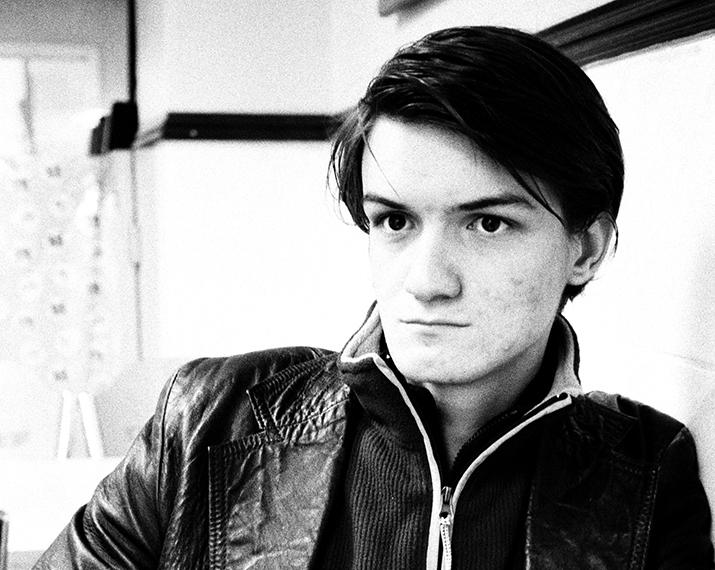 WILLIAM FRANCOIS OLIVIER is a director, writer, editor, videographer, photographer, rock musician (composer and drummer), and founding member of Stonedog. He is a graduate of Allenby Campus, South Africa (November 2002). A precocious filmmaker, he had written and directed two features and a short before coming to Britain on a working holiday in 2006.
He was the cameraman/editor on Stonedog's In The Presence of Awe: The Transvanagrde, and editor of Strange Fruit - The Art of Fiona Foley. Before going back to South Africa, Francois and Ishmael conceived a major post-apocalyptic film, The Tool, and he was the auditions director of Cry For Me, Baby and co-composed the music for Transvangarde.
A gifted artist, Francois is currently making inroads into the digital art world, and plans to come back to the UK soon to continue developing major films with Stonedog, especially The Tool, and his Avant Garde film, Moon in the River. Before that, he will be co-producing a a groundbreaking South African travelogue for Stonedog.
Francois is Stonedog's South Africa Producer.