STONEDOG PRODUCTION
AN INTERNATIONAL FILM COLLECTIVE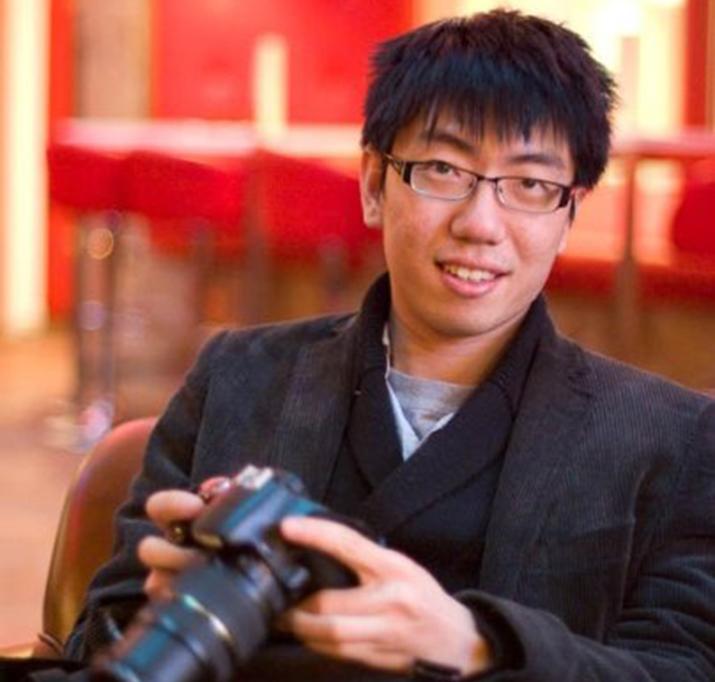 Tony Sheng is a sound/audio engineer, sound designer, recordist, contemporary music composer, DJ, interaction/multimedia designer and game programmer. Born in China, he studied recording arts at Beijing University and graduated from University of York with MA in music technology in 2008. He worked and trained at Onteca, the game developers, in Liverpool, as sound designer and game programmer.

He did the sound engineering on the stadium sound broadcast of the 11th World Women's baseball championship as a preparation for Beijing's 2008 Olympic games. He has produced sound for several films, most recently The Gate from Joyrider films, New Release by Alpine Films. He was the sound supervisor and sound post editor of for Stonedog's iconic Joji Hirota concert video at Proud Camden; a complex task, entailing 24 tracks of audio..

He recorded the CD for Heslington anniversary celebration event at York and Beverley East Riding Early Music Festival in 2008. He had an internship as studio assistant at Soundfirm Ltd sound post-production house for Hollywood feature films in summer 2007.

He composed post-minimalism style audiovision porfolio for his MA as a way of exploring new application of media technology and its aesthetics. He is also enthusiastic about practising photography as a contemporary art form, digital art, experimental filmmaking and installation arts.

While creating soundscapes for certain popular games, in Liverpool, Tony developed and self-generating djembe app capable of playing infinite variations in rhythm.

Tony is currently living and working in China.