STONEDOG PRODUCTION
AN INTERNATIONAL FILM COLLECTIVE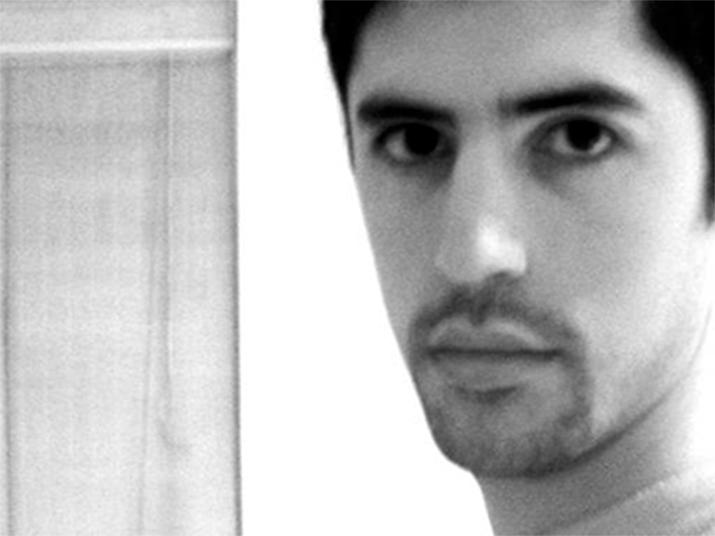 Tristan Nieto is a non-linear editor, Visual Effects & Motion Graphics artist, Cinematographer and videographer. Born in London, he studied lens arts, and cut his teeth, in Australia. He has worked in almost every position in film, TV and video, in Australia and Britain.

His great love of art and all things cinematographic makes him the well-rounded film professional, allowing him to establish a prolific, independent film making career outside formal employment. He has worked centrally on projects such as Self-Portrait, The Rusalka, The Bazura Project, Lost Time, and the highly innovative Election 2007: Countdown to a Letdown.

His refined short film Smoke & Mirrors is in post production. Tristan has the ability to create cinematic splendour on any budget and also play a nifty Beethoven's Klaviersonate No. 14 in C-Sharp Minor on the piano. He created the main motion graphics on Kenji Yoshida - Artist of the Soul, and was technically and artistically instrumental in the realisation of that historical production. His interests include music and travel.

Websites:
www.tristannieto.blogspot.com/
www.imdb.com/name/nm2433497/