STONEDOG PRODUCTION
AN INTERNATIONAL FILM COLLECTIVE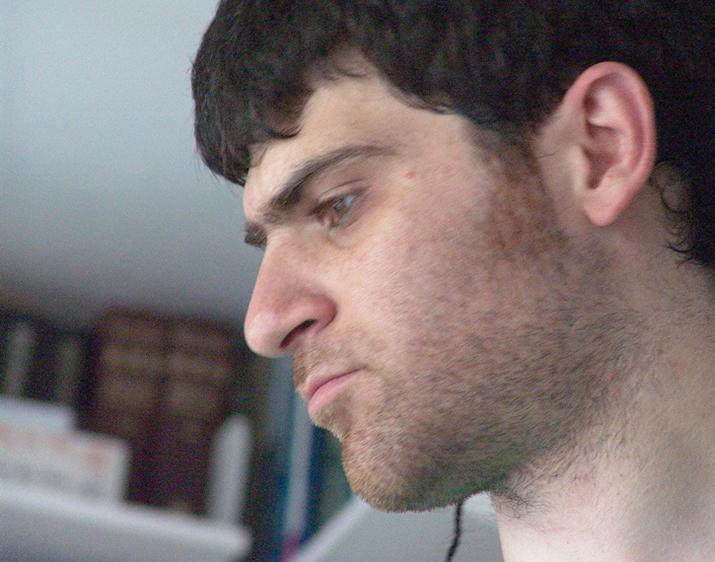 Nikos Nikolalaios is a sound recordist, sound designer, music producer and musician born in Athens.  From a really young age he was fascinated by music, especially by percussive instruments and poly-rhythms. As his passion evolved, he became not only captivated by music, but from the sonorous world around us.  

He then moved to London in 2004 to consolidate his connection with music and to work professionally in sound production.  It was at this time that he finished a Music Technology degree at Thames Valley University where he met fellow musician, colleague and friend Marco Iavarone, forming a working partnership in 2007. Previously he worked as a music producer and live sound engineer with several bands and as a sound recordist/designer on numerous video and film projects. 

Since the second half of 2007, there has been a clear turn towards sound for film. Ηιs most important works include: Director Jack Davies' feature film Eve, the documentary 145 the film from Peracals Productions, Director Mel Melcer's short film Guns (with Mikolaj Jaroszewicz as DOP), Italian documentary Una mattina di Dicembre for GA&A Productions in collaboration with RAI Channel and is currently in collaboration with BAFTA Award Winner (BBC Drama, 2002), director Rachel Tillotson.  

Niko's collaboration with Stonedog started in 2009 and he was one of the sound recordist of the Joji Hirota Music Video, and on the documentary Hornsleth: Product of Love.