STONEDOG PRODUCTION
AN INTERNATIONAL FILM COLLECTIVE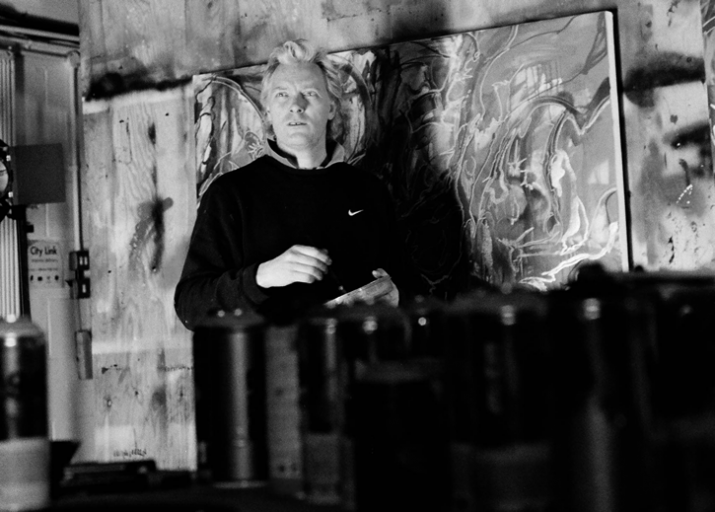 HORNSLETH DOCO SET TO STIR AND SHOCK
Stonedog Production's much-anticipated documentary feature on the controversial Danish-Scot artist, Kristian Von Hornsleth, has wrapped successfully, thanks in part to a very lyrical narration by Harry Potter star Jon Campling.

Titled Hornsleth: Product of Love, the definitive documentary feature goes under the skin of the most misunderstood countercultural artist of his generation, whose fierce stance against the art establishment and postmodernism makes him a pariah, and arguably the last avatar of modernism.
Written, produced and directed by Ghanaian poet-critic-filmmaker Ishmael Fiifi Annobil, Hornsleth: Product of Love takes a 'forensic' approach to the artist's life and work; dissecting the rationale behind his rampant eroticism, his controversial responses to poverty and societal abuse, his influences, fears, ambitions, and his groundbreaking philosophical theory: Futilism.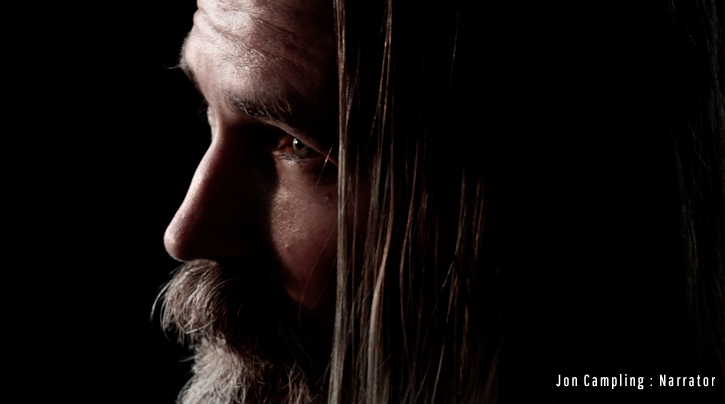 A three-year long project, Hornsleth: Product of Love also features very potent interviews with Hornsleth, intoxicating analysis by renowned German art historian and critic Wolf Gunther Thiel, a pinpointed breakdown by American research sociologist Glenn Muschert of University of Miami, and a cascade of Hornsleth's visceral imagery. The outcome is a very powerful and beautiful reflection on a formidable artist.
"This film confronts you with all of Hornsleth: the genius, the intellectual, the angel of love, and the caveman. It will make you weep with joy and sadness," says Ishmael.

Hornsleth: Product of Love is a tour de force by Ishmael Annobil, whose incisive journalism and poetic critique underpin this "sweetly unnerving" documentary. Crucially, he counterbalances Hornsleth's forthright work with intellectual analyses and narration, making the film subliminally accessible to all.
"Watching Hornsleth's visceral imagery against the rarefied language is like watching a bonfire in the arctic. And it burns very deeply," says Ishmael.
 
Hornsleth: Product of Love was edited and graded by Polish all-rounder Damien Kwasnik, whose 'crafted' cut, coupled with his finely nuanced colour work, helps make Product of Love a film to contend with on all fronts.

It will have a cinema release this year.

Running Time: 105 Minutes
Format: Hd For Big Screen / TV
Sound Mix Versions: 5.1 Theatrical & Stereo


Cast & Crew:
Writer, Producer, Director: Ishmael Fiifi Annobil
Narrator: Jon Campling
Commentators: Wolf Gunter Thiel and Prof. Glenn Muschert
Editor: Damian Kwasnik
Cinematographers: Max Mallen, Damian Kwasnik & Ishmael Annobil
Camera: Max Mallen, Damian Kwasnik & Ishmael Annobil Ed Hanbury, Jeff Gardner (Optasia Productions, USA), Hossein Taraz 
Asst. Camera: Lavern Rutivi
Sound Recordists: Marco Iavarone, Nikos Nikolalaios and Ishmael Annobil
Intern/Assistant Editor: Silvia Biagioni
Logistics: Kevin Adamson
Photographer: Nana Yaa Annobil
Re-recording Mixer / Sound Designer: Scott Marshall
Sound Post Services: Bamsound
Original Music: Kristian Von Hornsleth and Ishmael Annobil


Trailers::
vimeo.com/102709837

Related Websites:
www.hornsleth.com/