STONEDOG PRODUCTION
AN INTERNATIONAL FILM COLLECTIVE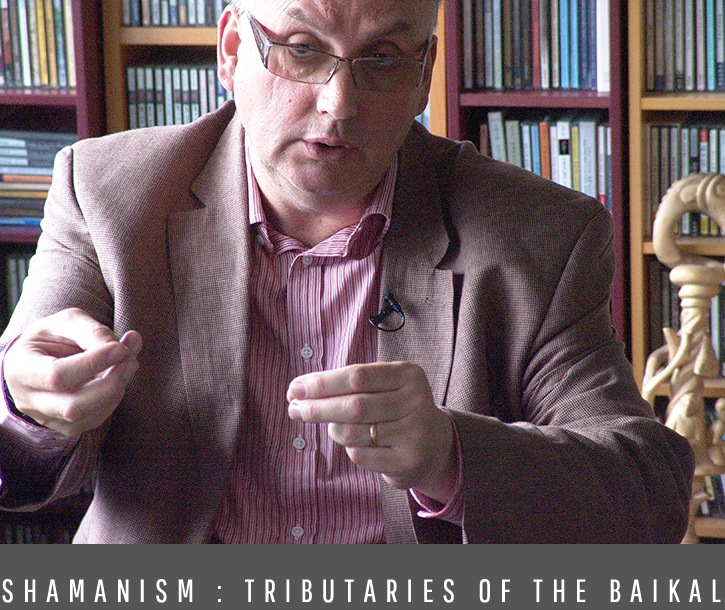 Possibly the most comprehensive film about Shamanism, Shamanism: Tributaries of the Baikal which was inspired by Director Dasha Redkina's stay with a Siberian Shaman a few years ago. This film features, among others, an authoritative interview with Professor Keith Howard of the School of Oriental and African Studies, London (SOAS), who establishes Siberia as the root of Shamanism, and illuminates its extraordinary tracks across the globe.

Professor Howard also defines and dissects this ancient metaphysical practice, astutely establishes why it is a religion, and pinpoints its influences on the major religions. A leading expert in Shamanism, Prof. Howard offers deep insight into the survival of this religion, during and after the crushing Soviet years, its elastic adaptations, and its future prospects vis-a-via an ever-changing, material world and the pressures of tourism.
Currently in production and awaiting commission/finance, this film promises to be the most profound, objective survey of Shamanism ever made.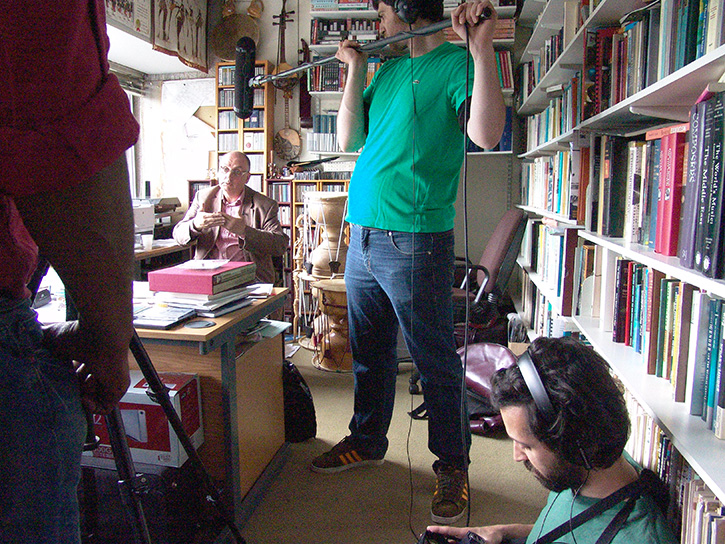 Produced by Ishmael Annobil
Directed by Dasha Redkina
Art Direction by Marisa Rinaldi
Filmed and Edited by Fionn McSherry and Ishmael Annobil
Sound by Marco Iavarone & Nikos Nikolalaios
Executive Producer: Stonedog Productions
Photos: (1) Professor Keith Howard of SOAS (2) Soundmen Nikos Nikolalaios and Marco Iavarone