STONEDOG PRODUCTION
AN INTERNATIONAL FILM COLLECTIVE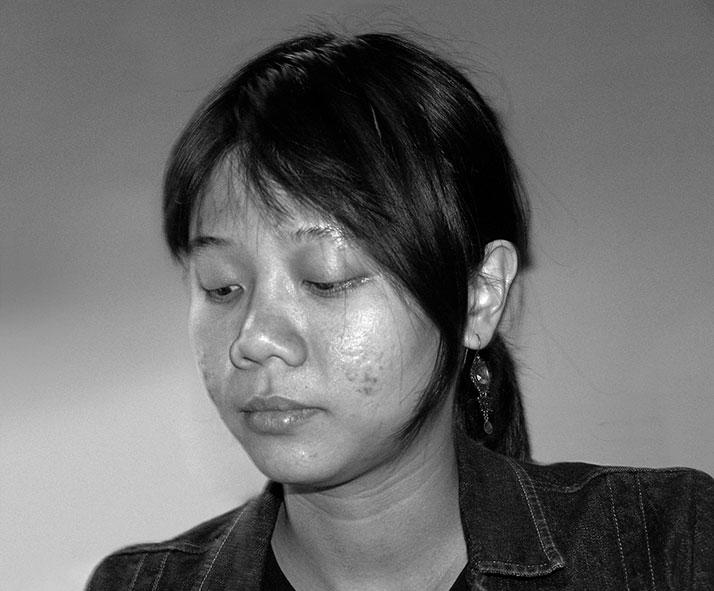 Sharon Tang is a videographer, script supervisor, editor, photographer and translator. Born in Singapore, Sharon is a graduate of Royal Melbourne University, where she studied Film, Sound & Video; and of Ngee Ann Polytechnic, where she studied Camera and Lighting, Advanced Film Production, Production Planning and editing. She was the script supervisor on Stonedog's In the Presence of Awe: The Transvangarde, and has worked in various capacities on numerous film sets in Britain and elsewhere.
Sharon has worked avidly in film and video for many years, and has also been a manga retail executive. She speaks four languages fluently: English, Mandarin, Japanese and Cantonese. She is also a huge computer and gizmos nerd, whose expansive management skills and attention to detail make her an invaluable asset on all productions. Above all, she is an astute scholar, with a disarming sense of humour.
She currently lives and works in Singapore. Her interests include travel, sketching, creative writing, and photography.
She is a founding member of Stonedog.