STONEDOG PRODUCTION
AN INTERNATIONAL FILM COLLECTIVE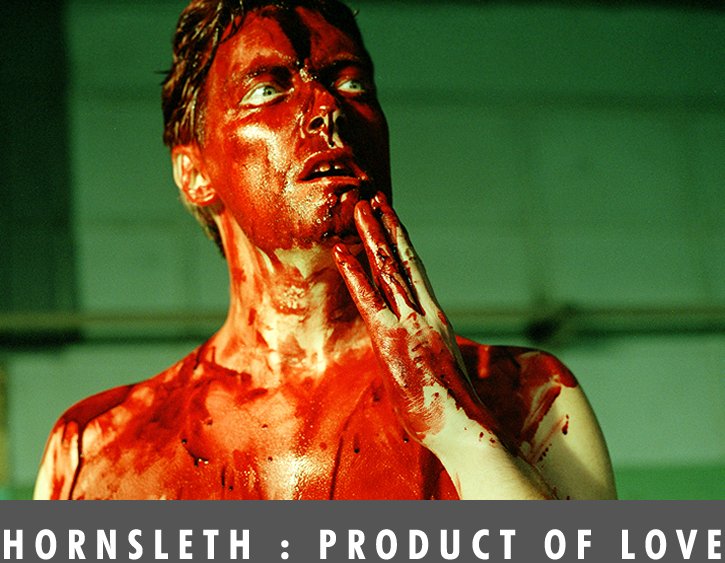 Hornsleth Product of Love is a definitive documentary feature on the controversial Danish-Scot countercultural artist, Kristian Von Hornsleth, whose fierce independence and disdain for postmodernism, and exploration of erotica make him a pariah to the art market.

Written, produced and directed by poet-filmmaker Ishmael Fiifi Annobil, Hornsleth: Product of Love takes a 'forensic' approach to the artist's life and work; uncovering exquisite inner narratives, dissecting the rationale behind his rampant eroticism, his controversial responses to poverty and societal abuse, his influences, fears, ambitions, and his groundbreaking philosophical theory: Futilism.
Narrated by Harry Potter star Jon Campling, Hornsleth: Product of Love also features very potent interviews with Hornsleth, intoxicating analysis by renowned German art historian and critic Wolf Gunther Thiel, a pinpointed breakdown by American research sociologist Glenn Muschert, and a cascade of Hornsleth's visceral imagery.

The outcome is a very powerful and beautiful reflection on a formidable artist.

Hornsleth: Product of Love is a powerful, stylish, and sobering documentary about the last avatar of counterculturalism.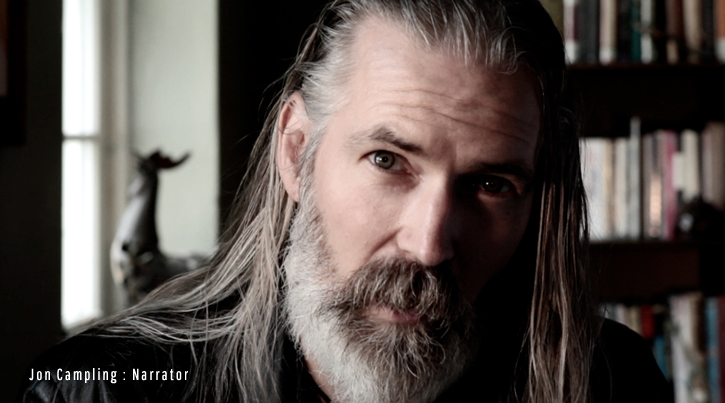 Running Time: 105 Minutes
Format: HD for Big Screen / TV
Sound Mix Versions: 5.1 Theatrical & Stereo
Cast & Crew:
Writer, Producer, Director: Ishmael Fiifi Annobil
Narrator: Jon Campling
Commentators: Wolf Gunter Thiel and Prof. Glenn Muschert
Editor: Damian Kwasnik
Cinematographers: Max Mallen, Damian Kwasnik & Ishmael Annobil
Camera: Max Mallen, Damian Kwasnik & Ishmael Annobil Ed Hanbury, Jeff Gardner (Optasia Productions, USA), Hossein Taraz 
Asst. Camera: Lavern Rutivi
Sound Recordists: Marco Iavarone, Nikos Nikolalaios and Ishmael Annobil
Intern / Assistant Editor: Silvia Biagioni
Logistics: Kevin Adamson
Photographer: Nana Yaa Annobil
Original Music: Kristian Von Hornsleth and Ishmael Annobil
Re-recording Mixer / Sound Designer: Scott Marshall

Sound Post Services: Bamsound


Trailer: vimeo.com/102709837
Official Film Website: http://www.thehornslethfilm.com/
Related Website: www.hornsleth.com/